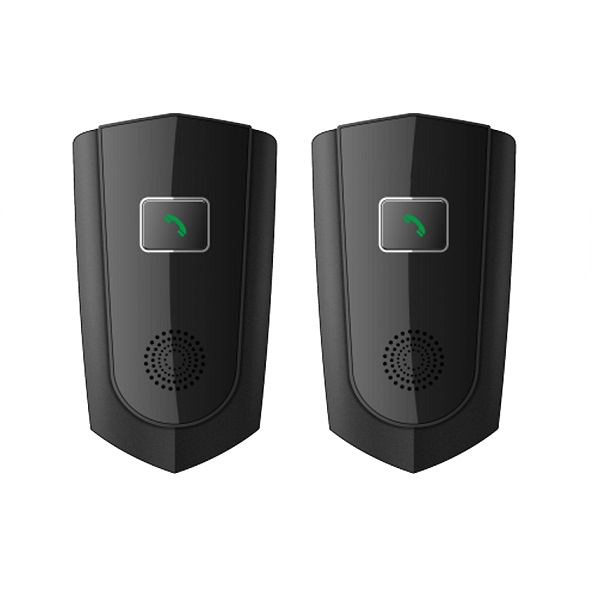 BI-01 BLUETOOTH INTERCOM SYSTEM
WELBUS coach BI-01 bluetooth intercom system is designed to provide hands-free intercom service for driver and co-driver in the long-haul touring coach while one of the drivers is taking a break in the rest cabin. The intercom communication quality is clear and loud for as far as 10 meters and beyond.
The intercom system consists of two units, to be installed in the driver's cabin and the rest cabin respectively.
Features:
>Hands-free call answer




>1-key outgoing call




>In-built lion battery for power backup,automatic charging




>HD voice call beyond 10 meters




>Intercom network automatically activated upon power-on
>

Support serial and USB communication


Audio:
>16-bit stereo decoding




> 44.1 kHz ADC




> 12S channel


Bluetooth:
>Bluetooth 3.0

>Transmission power: 6.5 dBm

>Receiving sensitivity:-90 dBm




>

Built-in antenna


Operating Environment:
>Operating voltage: 1.8V-36V

>Built-in battery recharge: 12V,1A

>Operating temperature:-10°C ~ 60°C
Please call us or complete the form below (note:all fields marked with
*
must be filled)